Recently added videos
Showing 21 - 22 of 22 videos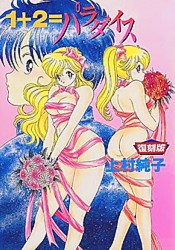 Release Year: 1990
Duration: 28 min
Lang:

Subt: -
Censorship: No
Genre(s): Romance, Comedy, Action
Rating:





2.0 of 5
1 vote(s)
DOWNLOAD
Old hentai, this time made 1990 - 2 OVAs. I call it ecchi, but it's hentai classified.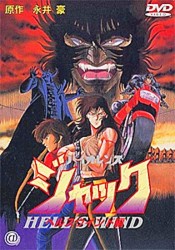 Release Year: 1990
Duration: 48 min
Lang:

Subt: -
DOWNLOAD
The survivors of Kanto's Hell Earthquake built a new city and christened it "Hope Town". However, this peaceful town becomes a nightmare when it's raided by the motorcycle gang, "Hell's Wind". They abduct the women while the remaining ...